Youth Hip Hop (7-10 yrs)
This class is taught by: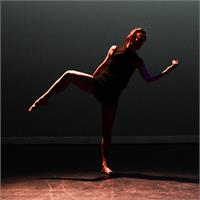 Our quality, professional staff rotate instructing this class for the Dancers' Workshop program.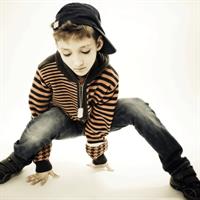 Hip Hop is a blend of older and current high-energy "street style" movement typically performed to today's popular music. It explores locking, popping, and breaking while sometimes including percussive steps and house or club dancing as well as incorporating positive elements in the culture. Classes start off with a basic warm-up, then continue with a hip hop combination or focus style.
Upcoming classes: