Age 8+ - Ballet & Modern Basics: B
This class is taught by: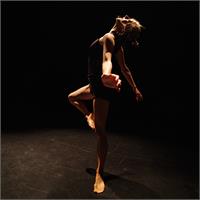 Michaela Ellingson is a Jackson Hole native and teaches Pilates, Barre Fusion and dance for the School at DW. Michaela was first introduced to Pilates as a student herself at DW. She received her Pilates Certification with Simona Cipriani through the Art and Science of Contrology Pilates Training Program in Purchase, New York. She taught at Exhale Pilates and New York Pilates Studio in London. She is thrilled to teach Pilates equipment and mat classes at Dancers' Workshop.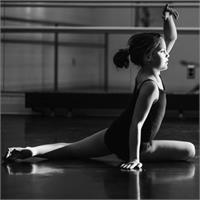 2x per week: Monday (Modern) & Wednesday (Ballet)
Ballet & Modern Basics is a 60-minute class that meets twice per week. Students will learn, explore and deepen their knowledge of ballet and modern technique. Each class focuses on vocabulary, alignment, strength, flexibility, balance, grace, focus, discipline, musicality and self-expression. Ballet & Modern Basics prepares students for Level 1.
*Please note that Ballet and Modern are the core of the curriculum at Dancers' Workshop.
Upcoming classes: