Age 7 - Intro to Technique 2 (Monday)
This class is taught by: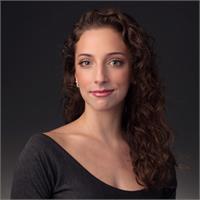 Originally from Georgia, Erin studied at The Georgia ballet under the guidance of Gina Hyatt-Mazon and Janusz Mazon. At sixteen, Erin was a finalist for the NSLI-Y program affiliated with the Russian American Foundation to study for six weeks at the Bolshoi Ballet Academy in Moscow. She later received an invitation to attend the international program year round. In 2013 after attending an exchange program in Melbourne, Australia with the Australian Ballet School, she joined Atlanta Ballet's second company and began teaching for the Atlanta Ballet Center for Dance Education. She was later promoted to an apprentice with the company and was afforded the opportunity to work with world renowned artists and choreographers such as Yuri Possokhov, Craig Davidson and Max Petrov. Her passion for teaching aspiring artists continues to develop as she makes her new home here in Jackson Hole.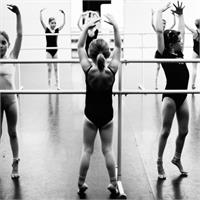 Intro to Technique 2 (Introtech 2) is offered multiple times per week. You have the option to choose the day that works best with your schedule.
Introtech 2 is a class for 7 year olds. It is designed to explore ballet and modern technique. The goals of this class are to build correct alignment, strengthen the core, learn and execute key vocabulary and skills in both ballet and modern technique. This class prepares students for Ballet and Modern Basics.
Upcoming classes: