Introduction to Technique 1 (Age 6) Summer Session
This class is taught by: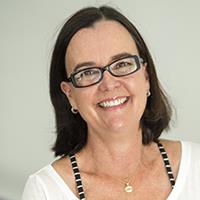 Stacy has a love of dancing that started when she began to study dance at the age of eight. She trained at San Ramon Valley Dance Academy in ballet, tap and jazz. She continued her studies at Brigham Young University and has been a part of DW for 20 years. She receives great joy from her little dancers. She's blessed with a fabulous family and loves being actively involved in her children's activities.
Introduction to Technique 1 (Introtech 1) is a class for 6 year olds. It is designed as a gradual transition from the creative movement curriculum into technique classes. Students continue to build on the basic concepts of dance (body/action, space, body awareness, rhythm, coordination, balance and social skills) while learning the fundamental elements of ballet and modern dance technique.
Student must be age 6 by June 2018.
Can't enroll for the entire session? Select the dates you can attend and, when prompted, choose "Kinder Summer Drop-In" rate for just $18/class.