Make Your Own Dance
This class is taught by: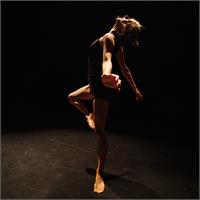 Michaela Ellingson is a Jackson Hole native and teaches Pilates, Barre Fusion and dance for the School at DW. Michaela was first introduced to Pilates as a student herself at DW. She received her Pilates Certification with Simona Cipriani through the Art and Science of Contrology Pilates Training Program in Purchase, New York. She taught at Exhale Pilates and New York Pilates Studio in London. She is thrilled to teach Pilates equipment and mat classes at Dancers' Workshop.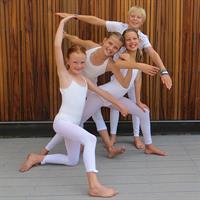 Michaela Ellingson leads this camp for ages 7+. Learn the basics of how to make your own dance! Participants while be guided through the process of creating movement, journaling, choosing music and costumes. This camp will culminate in a performance the final hour of the camp's last day at Dancers' Workshop.
Ages: 7-13
Cost: $300 (financial aid deadline June 25)
NOTE: There are 2 Make Your Own Dance camps this summer. Details for each camp varies. Please double check that you are signing up for the week you prefer! The two sessions are:
July 23-27 (M-F) 10:30am - 2:30pm
August 6-9 (M-Th) 10:30am - 3:30pm
Upcoming classes: