MELT®
This class is taught by:
Kate Kosharek moved to Jackson in 2006 with a BFA in Dance from the University of Wisconsin-Milwaukee. She is the Pilates & Open Program Coordinator at Dancers' Workshop and a dance instructor for the School at DW. Kate is Pilates certified through Balanced Body and is a Level 2 MELT® instructor, trained by MELT® founder Sue Hitzmann. Specializing in Pilates & MELT® group and private training, she educates her clients in the awareness of alignment, emphasizing that healthy connective tissue and a strong core is key to achieving a balanced body and preventing injury. Kate is an experienced pre/post-natal instructor and is passionate about empowering women through their birth process. As her own experience continues to expand, Kate strives to give her students the ability to develop a curiosity and understanding of intentional movement.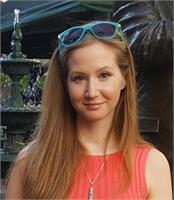 Cheryl first found yoga 8 years ago and discovered a practice that allowed her mind to release and let go of stress and anxiety. Receiving her MELT® Hand & Foot certification in 2018, she finds that adding this treatment before a practice allows students to deepen their poses, find better balance, and experience a more relaxed state. Her style as a Yoga teacher is to lead students through a mindful flow integrating gentle yet strengthening poses, ensuring that students walk away from class feeling grounded, centered, and empowered. Cheryl believes connecting the movement with the breath during the MELT® H&F sequence is just as important as in the yoga practice, establishing a rhythm and helping to achieve a meditative state while working on the body.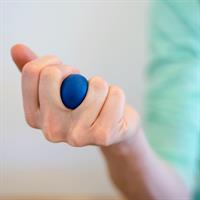 This neurofascial technique brings your body back to a more ideal state by directly enhancing body awareness, rehydrating connective tissue, and quieting the nervous system. This class creates a local fluid exchange to treat the entire body using a specialized soft foam roller and soft balls. A powerful yet gentle hour that realigns the joints, improves organ function as well as athletic performance without inflicting pain. All levels welcome.
Upcoming classes: